Training Sessions
WATER QUALITY SYMPOSIUM
The New York State Water Quality Symposium is a unique training experience for all who attend.
Organized each year during the month of March, the Symposium is an intense four-day training session for District Employees, USDA/NRCS Employees, WQCC Representatives, and all Conservation Partners.
It is perhaps one of the most effective professional development experiences available to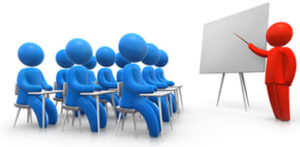 participants.  Contact the NYSCDEA or your division representative for more information regarding this annual event.
2018 Water Quality Symposium Registration Packet
CONSERVATION SKILLS WORKSHOP

Look here for 2018 Conservation Skills Workshop Training information.