Training Sessions
WATER QUALITY SYMPOSIUM
The New York State Water Quality Symposium is a unique training experience for all who attend.
Organized each year during the month of March, the Symposium is an intense four-day training session for District Employees, USDA/NRCS Employees, WQCC Representatives, and all Conservation Partners.
It is perhaps one of the most effective professional development experiences available to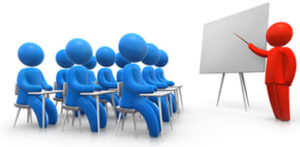 participants.  Contact the NYSCDEA or your division representative for more information regarding this annual event.
CONSERVATION SKILLS WORKSHOP

We are in the process of developing the 2017 Conservation Skills Workshop schedule.  Please
check back at a later date for updated information.
Other District Training Opportunities
NYSDEC Endorsed 4-Hour Erosion and Sediment Control Training-Suffolk County SWCD