State Fair/Empire Farm Days
The 2021 Empire Farm Days will be held on August 3, 2021 to August 5, 2021 in Pompey, NY at the Palladino Farms.  It has been many years since this event has been at this location.
Thanks to Katie Lafler and Alaina Robarge at Ontario County SWCD, we will have a new design for our display this year.
There are still some shifts that need to be filled.  Click on the link below to see what is available.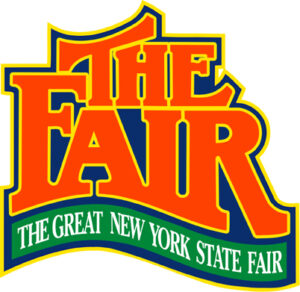 The 2021 Great New York State Fair will be held August 20, 2021 to September 6, 2021.  The Horticulture Building will be one of the buildings opened to the public.  We are looking forward to having our booth on display again!
Click on the link below to sign up for a shift!
We can't say Thank You enough to the employees from around the state that volunteer to work a shift at these events each year.  Volunteering is an opportunity for us to answer questions from the public and get the word out of what Soil and Water Conservation Districts do and the services we provide.
Thank you.
NYSCDEA State Fair/Empire Farm Days Committee
| Contact Name | District | Phone Number |
| --- | --- | --- |
| Kristin White | Monroe County | 585-753-7380 |
| Erica Schreiner | Oswego County | 315-592-9663 |
| Kelly Emerick | Monroe County | 585-753-7380 |
| Doug Kierst | Cayuga County | 315-252-4171 |
| Alaina Robarge | Ontario County | 585-396-1450 |
| Eva Brown | Onondaga County | 315-457-0325 |